Recently, I was playing around with setting up my own server using Amazon's EC2 platform. My goal was to get a Ruby on Rails application up and ...

Read More
Sorry it has been so long since my last post, I am currently completing some courses, which have taken up all my time recently.
This i...

Read More
I know we have done a lot of work without really touching the application yet, but bear with me just a little longer. In this post, we are going...

Read More
Welcome to Post 3! We are likely going to need at least two to three posts just to customize devise.
The first thing I want to do is...

Read More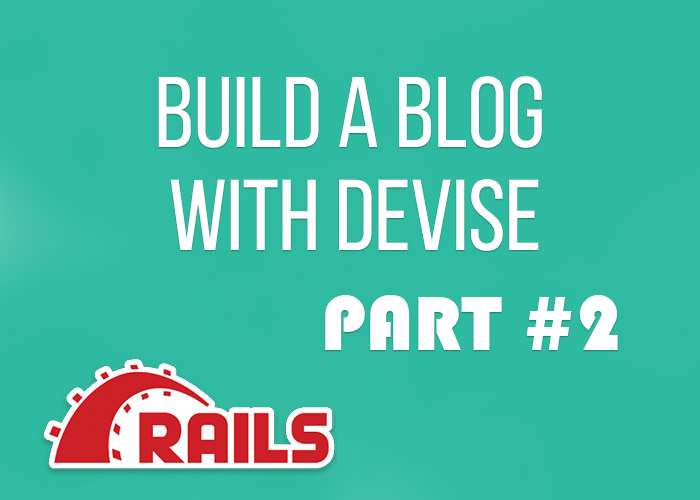 Welcome back and thank you for reading! In this tutorial, we will install devise and create the user and post model. We will also set up emails ...

Read More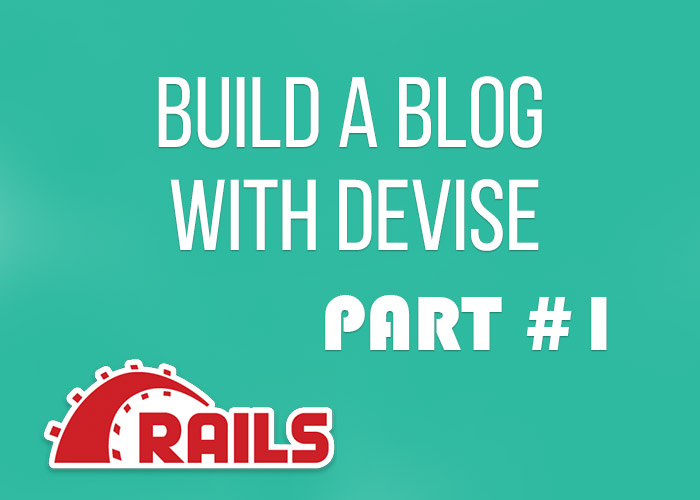 I know there are a far amount of Ruby on Rails tutorials, especially blog and devise tutorials. However, for me, all of these tutorials do not g...

Read More