I recently added Markdown to my website using the Redcarpet and Rouge Gem. I initially tried out the CodeRay Gem, but I ended up liking Rouge mo...
In my previous tutorial we went over how to install Ruby on Rails using the Windows subsystem for Linux. A fair amount has changed since I creat...
If you have just started using Ruby on Rails, or you have just updated your Rails application, you may have noticed that config/secrets.yml no l...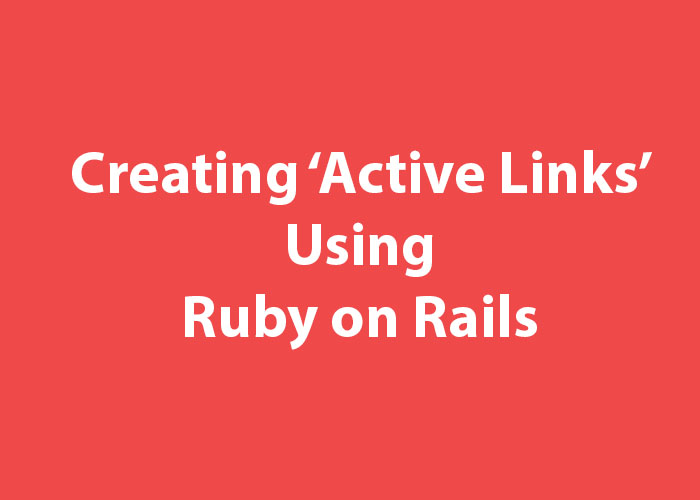 For a long time, I was looking for a good clean solution on how to create active links on the Mirror Communications website. I came across a goo...
Sorry it has been so long since my last post, I am currently completing some courses, which have taken up all my time recently.
This i...
I know we have done a lot of work without really touching the application yet, but bear with me just a little longer. In this post, we are going...