Before we begin, you will need to set up a Google Console account (previously called Google Webmaster Tools), and verify your website. To do thi...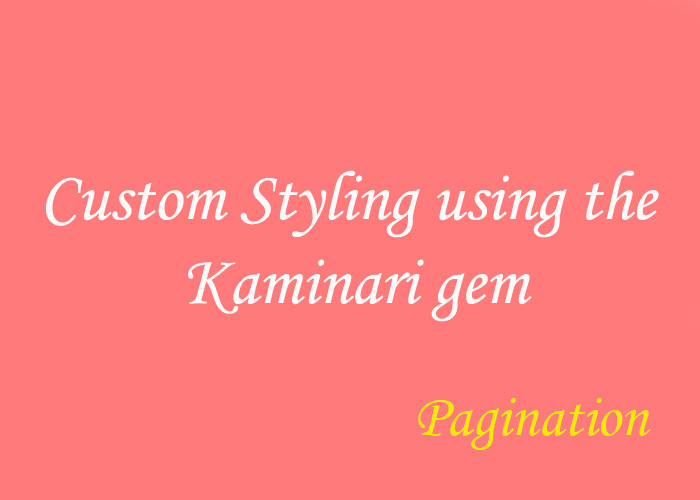 If you have a blog, you are likely going to need to restrict the number of posts you show. This needs to be done to not overwhelm the reader as ...
Even if you do not work in communications, you have likely been asked at some point in your career to prepare a presentation, a speech, or a cor...
If you are like me, then you have no formal education or training in web development. You simply have a passion for it, or maybe you have a ...
Here's a quick tutorial on how to add Font Awesome icons to your Ruby on Rails forms. To begin we will add Bootstrap and the Font Awesome gem to...
Here is our tutorial on how to install Ruby on Rails on Windows 10 using the Windows Subsystem for Linux. This tutorial uses code from a post by...