We produced a quick tutorial on how to upload a GIF to Instagram. To achieve this goal we are going to convert the file to a video format.
Read More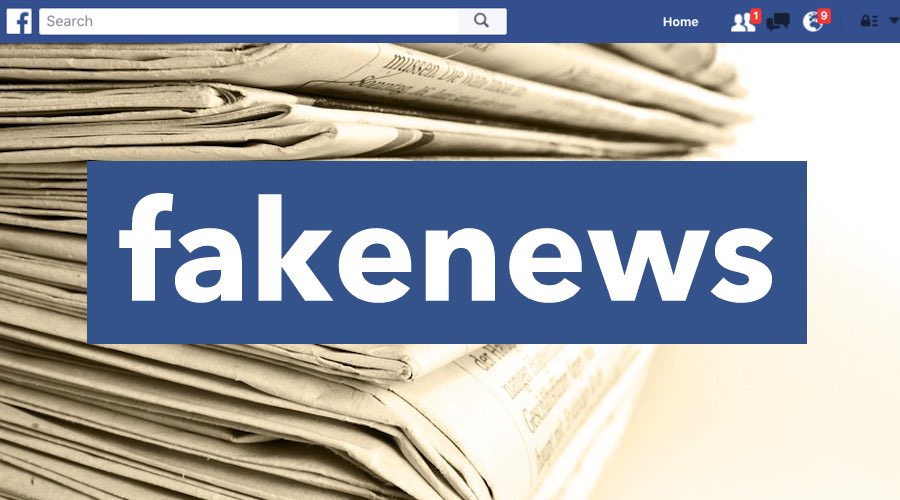 In the book, Contagious: Why Things Catch On (2013), the author Jonah Berger provides an analysis of how information spreads, and why certain in...

Read More
Even though Google can usually crawl every page of your website, it is important to have a sitemap. A sitemap can improve the indexing of your s...

Read More
Have you ever wondered how Facebook, Twitter and other social media platforms pull an image, video, or a post title from a link you share?
...

Read More
Ever wondered how to create app icons for your website? It's really simple, you just need some basic design skills and a little bit of coding kn...

Read More
We all dread hearing these words, "Your website is infected with a virus and Google has marked your url as containing malware".
This bas...

Read More