Here is our tutorial on how to install Ruby on Rails on Windows 10 using the Windows Subsystem for Linux. This tutorial uses code from a post by...
Check out our tutorial on how to add Facebook Messenger to your website. By adding Facebook Messenger, you could i...
We produced a quick tutorial on how to upload a GIF to Instagram. To achieve this goal we are going to convert the file to a video format.
<b...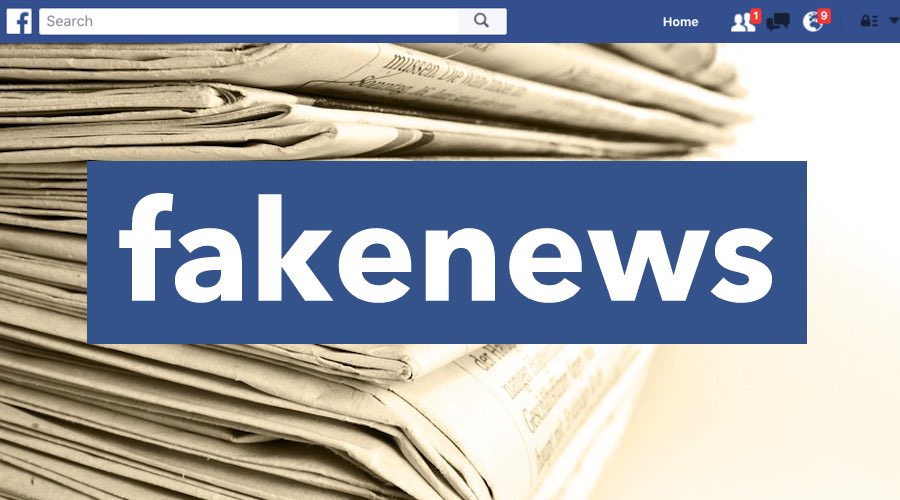 In the book, Contagious: Why Things Catch On (2013), the author Jonah Berger provides an analysis of how information spreads, and why certain in...
Even though Google can usually crawl every page of your website, it is important to have a sitemap. A sitemap can improve the indexing of your s...
Have you ever wondered how Facebook, Twitter and other social media platforms pull an image, video, or a post title from a link you share?
...